Learn how to successfully gain media attention and spread the message about your business. Our speaker at the August event will be Julie Albaugh.
About Julie: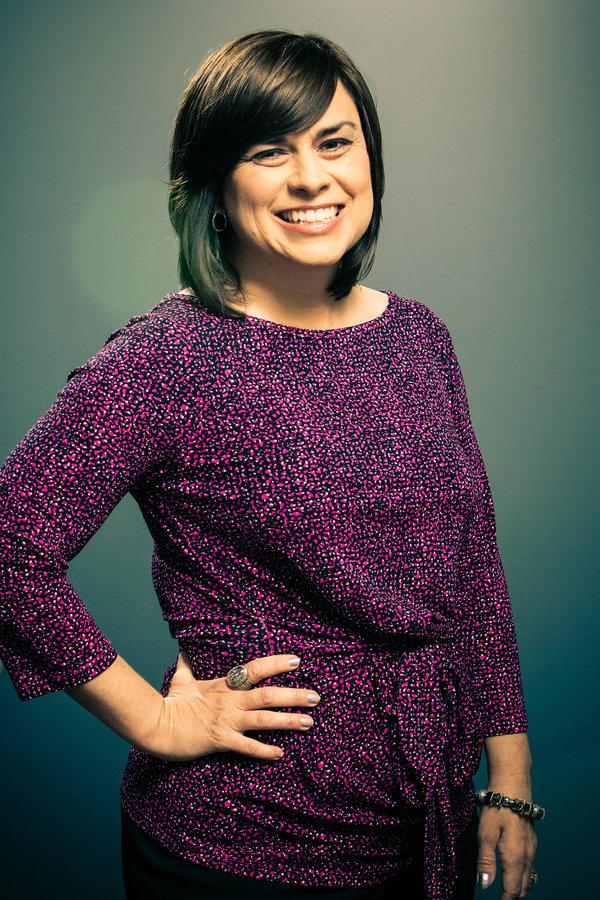 Julie Albaugh, Social Media Consultant, has been a leader in the wedding industry for over 25 years with expertise in Journalism, Special Event Coverage, Photography, Videography, Public Speaking, Training,TV media and Social Media. As an international social media expert, TwitterGrader.com has ranked Julie #1 for wedding searches for #followfriday. Julie's collaboration with Videographer Andy Owens @Owensvideo for MSNBC resulted in a feature story from Julie's @weddingmarket Twitter Account. She is the host of the weekly Twitter chat for #WeddingMarket Chat every Wednesday at 1:00 EST. Some of the Wedding Market guests have included Cake Boss, Disney Weddings, Preston Bailey, Sharon Sacks, The Knot and WeddingWire. Wedding Market was selected as #3 of the top 10 Social Media influencers in the Wedding Industry by Wed Biz Media.
Julie has developed relationships with over 50,000 business professionals around the world. Some of Julie's recent speaking engagements include Destination Weddings & Honeymoons magazine, the Grenada Board of Tourism, Association for Wedding Professionals International (AFWPI), Professional Photographers of Ohio, Wedding Professionals of Columbus and Northern Ohio Videographers Association. She has been a guest on the Marie Show on the Hallmark Channel.
As Owner of Julie's Videography for more than twenty years, Julie has produced hundreds of wedding videos for area brides as well as training and motivational videos for Emro Marketing, Huntington Bank, International Truck & Engine Corporation, and KeyBank.